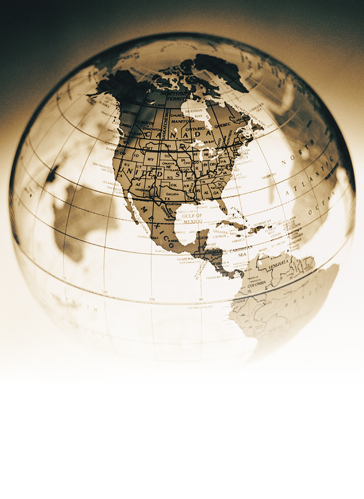 Strategies
Our growth strategy
The high fragmentation of the orthotics market as well as its gradual consolidation will open several acquisition opportunities. Companies unable to increase their competitiveness will have no other choice than to withdraw, merge or simply sell their operations.
Ergoresearch's growth strategy is in turn mainly orchestrated around acquisitions or partnerships.
The acquisition of orthopedic prescription laboratories represents a significant percentage of business revenue, generated through the sale of custom-fit foot orthotics. Ergoresearch's efforts began in Quebec and spread across Canada. The implementation of the Ergoresearch concept has brought about important strategic advantages, merchandise price cuts and a substantial increase in revenues. Vertical integration and staked shareholder control has enabled the Corporation to deploy its innovations in a controlled environment, and therefore ensure the reproduction of optimal impacts in respect with the firm's ownership policies.

Organic growth is supported by sturdy clinical and marketing toolboxes and a full network of healthcare professionals. Mobile Internet tools enable the Corporation to offer services at what are known as 'satellite' medical clinics and meet patients in person, at the clinic of their choice. Such strategies ensure an increase in client visits and in domestic market shares.

I

nternational markets are approached via a full range of business opportunities. Ergoresearch's directors do not hesitate to adapt their business model and strategies for infiltrating a new market once they have come to terms with its specificities. On the American market for instance, where the legal environment is very hostile to this type of acquisition, the Corporation has no plans to acquire a network of clinics. It has been determined instead that an Ergoresearch product launch would take place on a manufacturing platform.
Copyright © 2012 Ergoresearch Inc. All rights reserved.